Africa Improved Foods Rwanda is home to some of the most exciting, inspirational and innovative people, passionately working with us to grow our business and cherish our products/brands. At the heart of our business are core values that define us, molding us into an employer of choice for talented and ambitious people.
We provide our employees with a world of opportunities to help them discover and develop their talents. This not only enables them to make better professional contributions, but also enhances their personal growth.
We are also an equal opportunity employer and respect the varied nature and background of our staff. In fact, having colleagues from many different backgrounds gives us deeper insights into consumer needs and enhance our relationships with all our stakeholders.
What AIF looks for?
Ability to take initiative
Results-Oriented
Team player
Being the best you can be
Ability to communicate effectively
Ability to act with integrity & Responsibility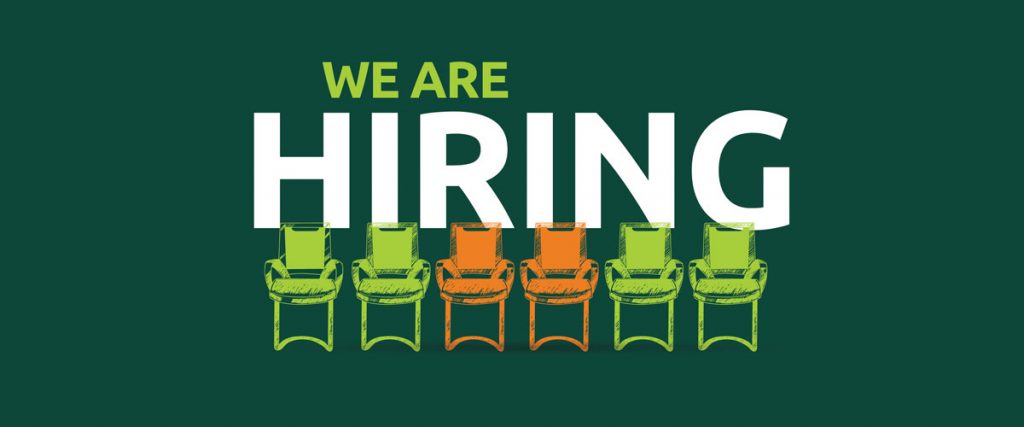 Email your application letter, curriculum vitae, and academic
qualifications on
recruitment@africaimprovedfoods.com