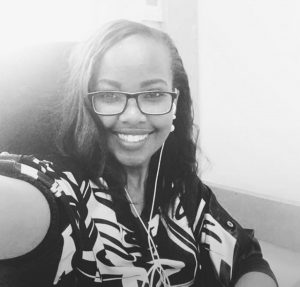 In this month's edition of the employee spotlight, we will be featuring Gaëlla Ingabire, our New Product Development Manager.
What do you have to say to people who think women are not as successful in the workplace as men?
It's an outdated and wrong statement. Gender is not a criterion for success, everyone with a purpose and drive to achieve it can be successful. The current era proves that women can be as successful as men in any field.
Were there any boundaries you had to overcome because you were a woman?
No, and I am grateful that in all the organizations I have worked for, people understand that what makes a difference is the value you bring on the table and this can be delivered by anyone be it a man or a woman.
What would you say to young ladies who are aspiring to a successful career?
The sky is only the limit! You can be who you want to be and get wherever you want to go. You are only required to have clear goals, build the right attitude and work for it!