17M
Spent on regionally sourced, packaging, equipment and services in 2017.
5 - 10%
Increase in the export sector's contribution to GDP will be attributable to AIF
$ 24M
Of foreign exchange secured for Rwanda through exports.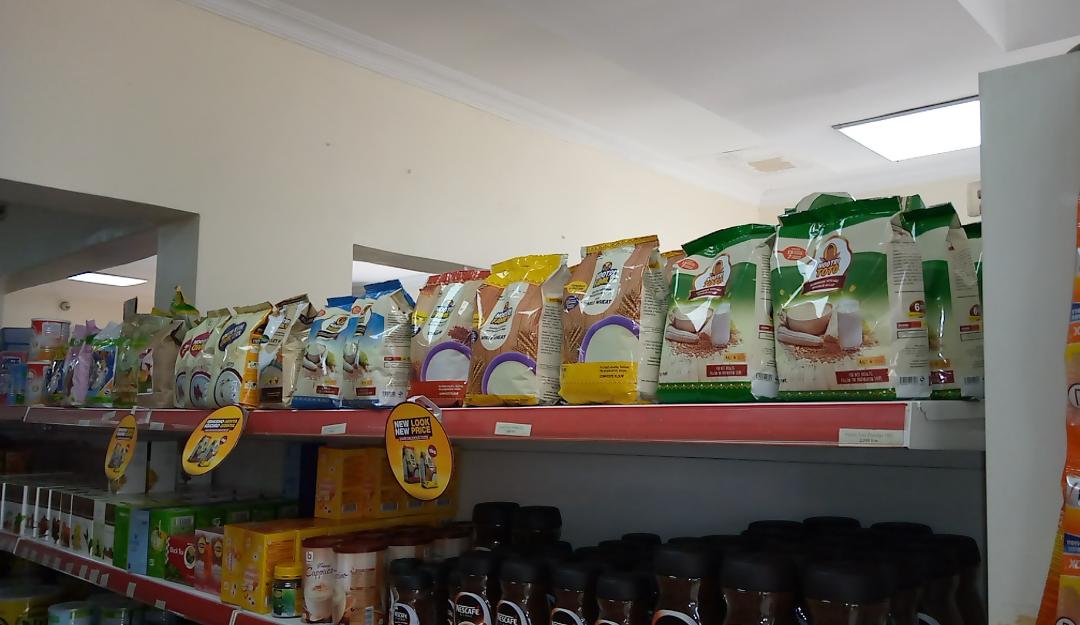 Our Priorities
AIF's investment in Rwanda amounted to over US$60 million making it one of the largest investments in the country. Our factory is the largest and most contemporary of its kind in East Africa and has the capacity to produce over 50,000 metric tons per year. An independent study commissioned by the IFC and conducted by the University of Chicago estimates that from 2016 to 2031, AIF will generate US$756 million worth of discounted net incremental value for the people of Rwanda: US$532 million of this is attributable to the projected reduction in malnutrition rates due to our nationwide collaboration with the Ministry of Health on nutrition in the 'First 1000 Days', which will improve productivity and reduce healthcare costs for the next generation. In addition to these benefits for Rwanda, the study estimated a further US$228m value creation for the East Africa region by improving its net forex position (producing locally what was previously imported) and by purchases of other raw materials from countries in the region (especially Uganda, DRC, and Kenya). Through our operations, we are raising food quality and safety standards. Our factory and quality management systems are ISO22000 and FSSC22000 certified (most stringent global certifications) while our internal laboratory is ISO 17025 certified. These capabilities allow us to engage with our regional suppliers to improve the quality of inputs throughout our supply chain. Through advocacy, we are also supporting consumer rights and health organizations in their work to enforce and raise local food safety and nutrition regulations.